Ballet San Antonio-The Nutcracker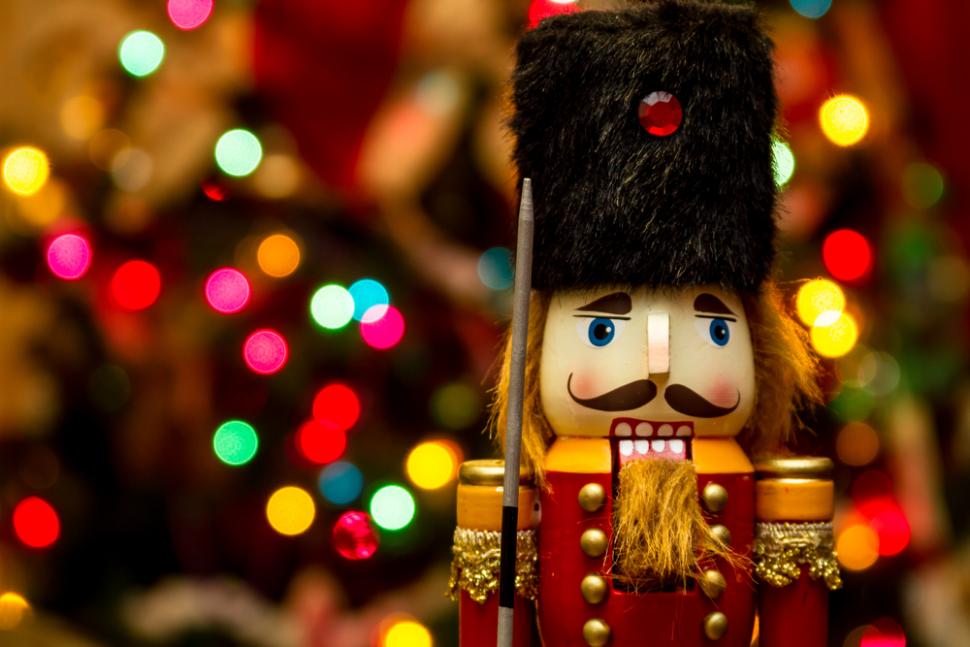 The holidays aren't complete until you experience the magic of Ballet San Antonio's The Nutcracker, originally commissioned by Ballet San Antonio and choreographed by Easton and Haley Smith. With live music performed by the San Antonio Symphony and a children's cast of over 100 children, Ballet San Antonio's The Nutcracker is a magical tradition for the community of San Antonio and their families!
---
Please help us keep this calendar up to date! If this activity is sold out, canceled, or otherwise needs alteration, email mindy@kidsoutandabout.com so we can update it immediately.
---
---
*Times, dates, and prices of any activity posted to our calendars are subject to change. Please be sure to click through directly to the organization's website to verify.
---
Location:
100 Auditorium Cir,
San Antonio
,
TX
,
78205
United States
Time:
DEC 3, 7:30 PM DEC 4, 2:00 PM DEC 4, 7:30 PM DEC 5, 2:00 PM DEC 10, 7:30 PM DEC 11, 2:00 PM DEC 11, 7:30 PM DEC 12, 2:00 PM
Ages
All Ages
Adults & kids together
Adults without kids